ABOUT US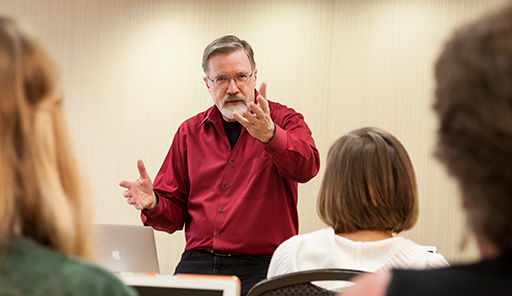 "The Inside Tips" was created in August, 2019, by Larry Jordan for Thalo, LLC. Designed around weekly (or twice-weekly) emails focused on an ever-expanding list of subjects, these provide lesser-known tips and techniques to enable creative folks to make the most of the software and tools they use every day.
Larry has written ten books, over 2,000 technical articles and created over 1,000 podcasts and webinars covering all aspects of media. What he discovered is that audiences are always interested in tips and shortcuts. This service grew out of that discovery.
While each tip is curated by Larry, he actively encourages readers to contribute their own favorites – or comment on existing tips. Even better, contributors can track the reception of their published tips on this website through reader reviews and page views.